Sock 'em Dead (2015) [short]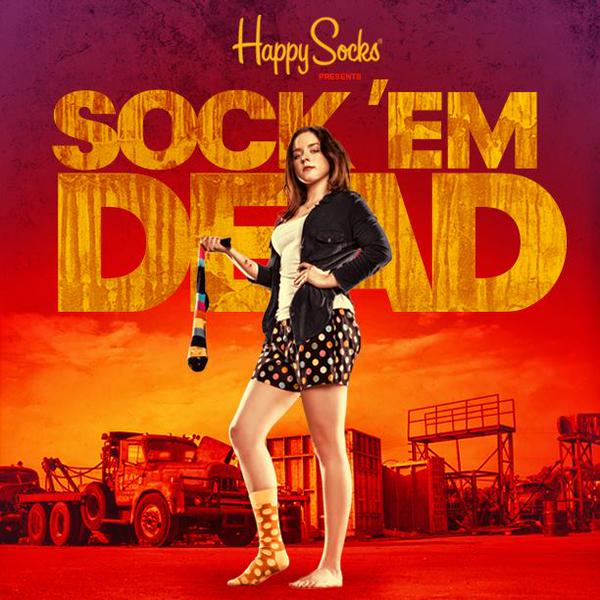 Robert Rodriguez directed a new short film for garment producer Happy Socks called "Sock 'em Dead" which premiered October 20, 2015 online.
I directed a killer horror/action film called SOCK 'EM DEAD premiering online OCTOBER 20th See it on @HappySofficial pic.twitter.com/h5Q002ytrN

— Robert Rodriguez (@Rodriguez) October 17, 2015
The short stars Danny Trejo, Wilmer Valderrama, and Madison Davenport. Rodriguez also teamed up with Happy Socks to design three limited edition socks.
Here is the full feature: