Hypnotic (2023)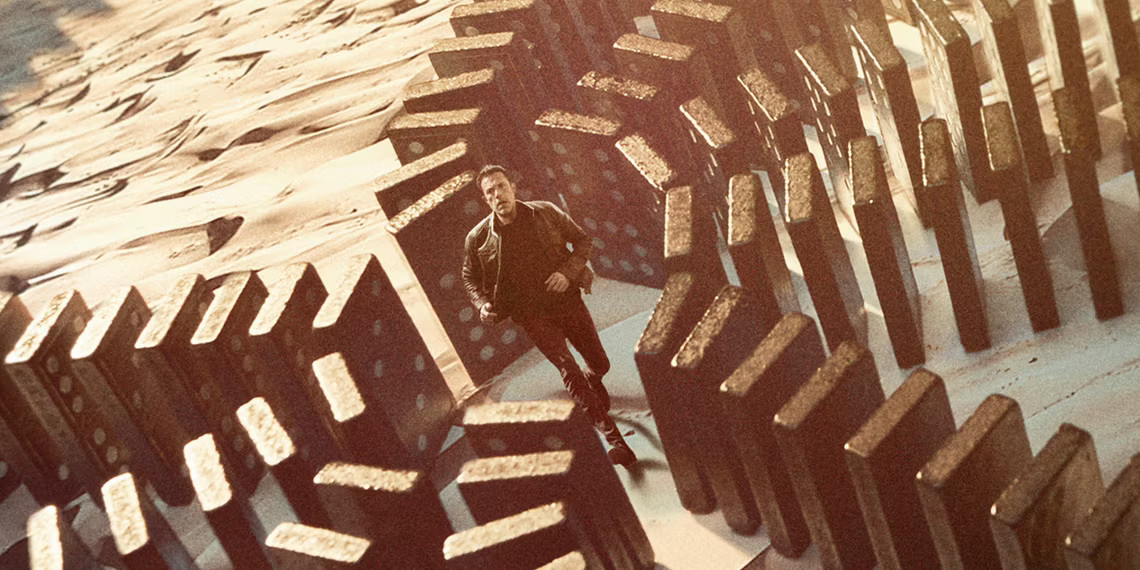 Hypnotic (2023) is a sci-fi thriller directed by Rober Rodriguez.
USA release: May 12, 2023
Story: Determined to find his missing daughter, Austin detective Danny Rourke instead finds himself spiraling down a rabbit hole while investigating a series of reality-bending bank robberies where he will ultimately call into question his most basic assumptions about everything and everyone in his world. Aided by Diana Cruz, an unnervingly gifted psychic, Rourke simultaneously pursues and is pursued by a lethal specter – the one man he believes holds the key to finding the missing girl – only to discover more than he ever bargained for.
Cast: Ben Affleck, Alice Braga, J.D. Pardo, Hala Finley, Dayo Okenjvi, Jeff Fahey, Jackie Earle Haley, William Fichtner.
Producers: Robert Rodriguez, Racer Max Rodriguez, Mark Gill, Guy Bothan, Lisa Ellzey, Jeff Robinov, John Graham
Cinematography: Robert Rodriguez, Pablo Berron
Writers: Max Borenstein, Robert Rodriguez
Editor: Robert Rodriguez
Soundtrack: Rebel Rodriguez
Studio / Distributor: Ketchup Entertainment
Length: 94min
Budget: 65 million USD
Poster: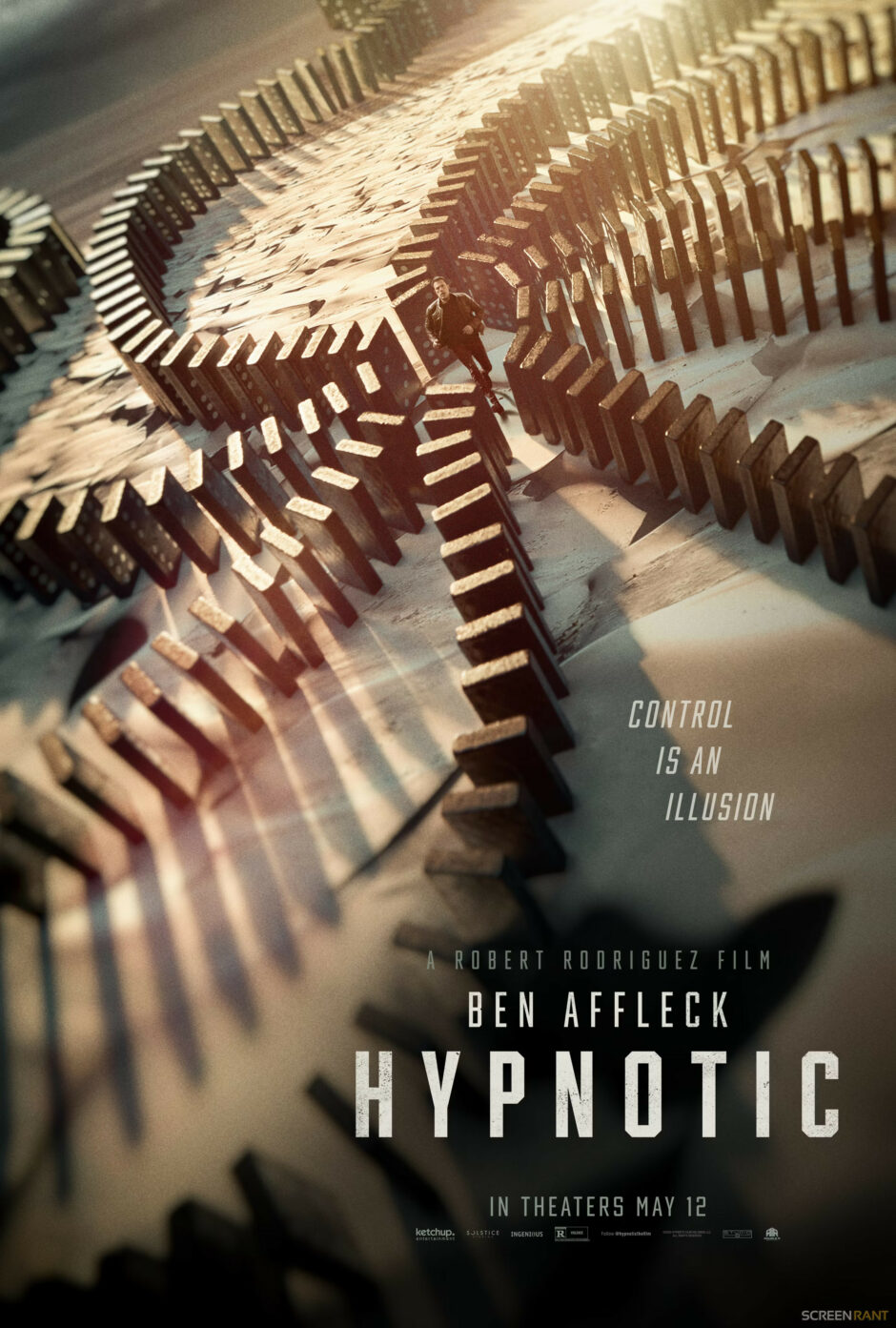 Trailer: