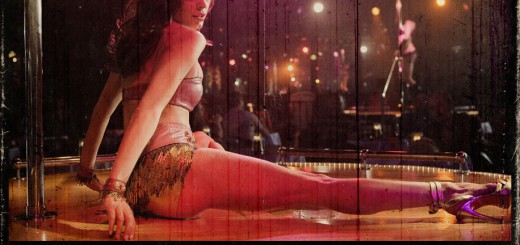 These are the lobby cards for Robert Rodriguez' Planet Terror.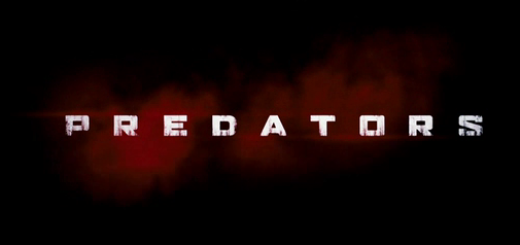 This is the official theatrical trailer for Predators. We couldn't wait to see this. And now it is here and it is pretty awesome. This might truly reignite the predator...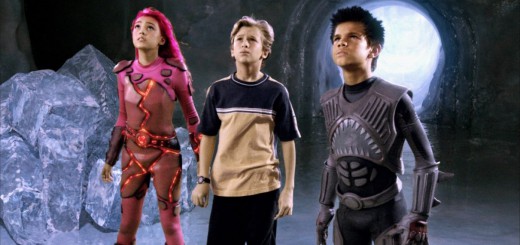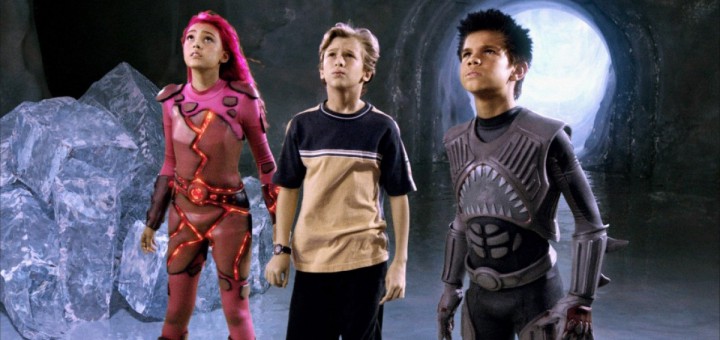 Trailer for The Adventures of Sharkboy and Lavagirl 3-D (2005)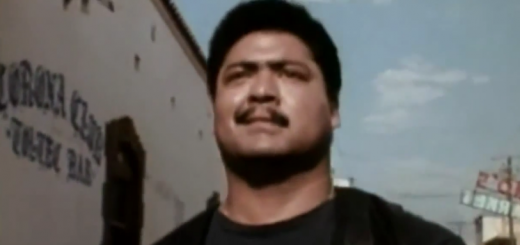 US theatrical trailer for El Mariachi It has a fairly extensive text intro, that's how cautious they were with new talent, they felt they needed to explain themselves.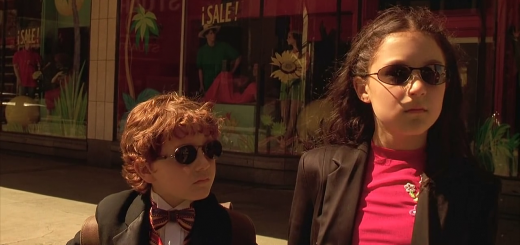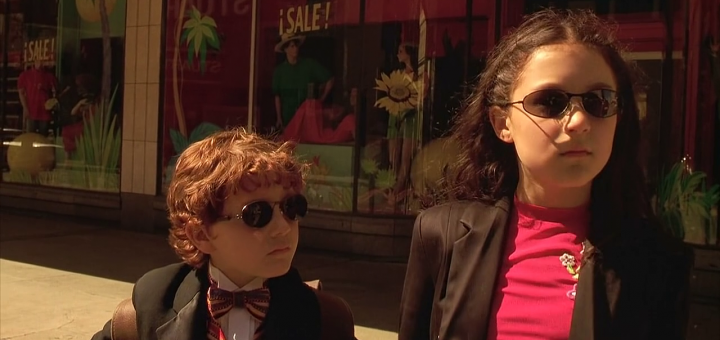 Trailer for the movie Spy Kids.