Robert Rodriguez directed a Star Wars "The Mandalorian" Season 2 episode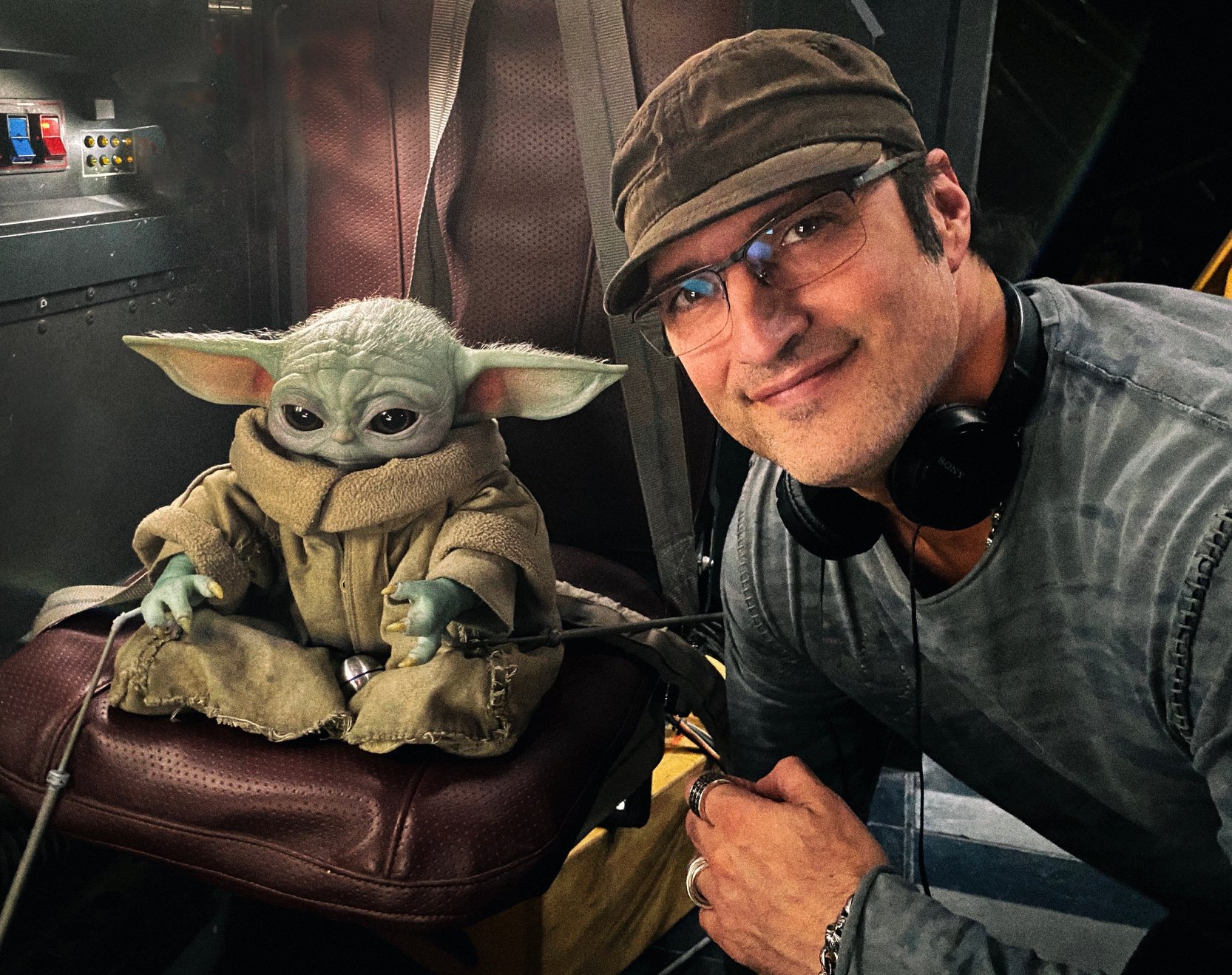 Those following the developments around Disney's The Mandalorian, an adventure series in the Star Wars universe that launched on the corporation's own new streaming service, already knew that a bunch of cool directors were to helm its second season, including Robert Rodriguez , James Mangold and showrunner Jon Favreau.
Robert posted a picture yesterday of him and what is known on the internet as "baby Yoda" (not in fact Yoda's baby if you must know). Season 2 of The Mandalorian, which stars a mostly masked Pedro Pascal, will premiere on Disney+ in the U.S.A. this fall. No further details are known at this point.